&nbsp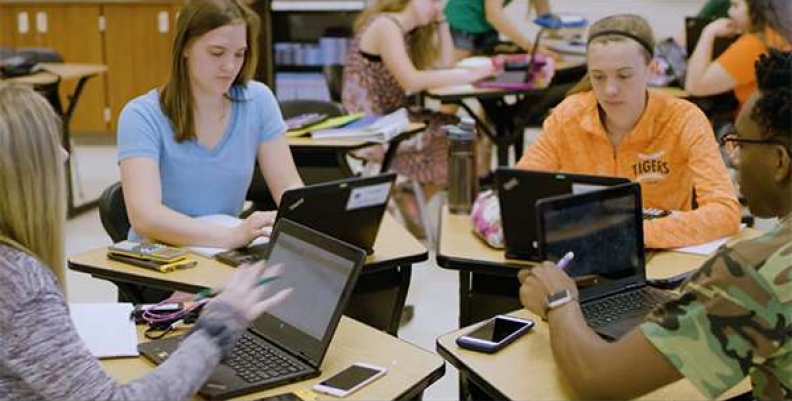 Tech resources for non-profits
---
Whether you're a charity (501-3-C) or one of the many other types of non-profit organizations, there are a variety of low-cost or free tech resources available to you.
Techsoup for the soul
For charitable non-profits (so for 501(3)c non-profits, one of the best resources for technology advice, software, and hardware is TechSoup ( https://www.techsoup.org/ ) Through TechSoup, your organization gets access to free and discounted software from several software/service providers. For some of those providers, you have to work through TechSoup to get access to their non-profit pricing.
A great example is Office 365. Microsoft provides charitable non-profits, Office 365 Business Essentials subscriptions for free, and heavy discounts their other software services. To get these, you have to be go through TechSoup, who will verify your eligibility. You can still work with consultants like Tellus Consulting, to help with planning, deployment, and maintenance, but you have to at least work with TechSoup for part of the process. Fortunately, as a non-profit with the mission to help other non-profits take advantage of technology, that is not a painful experience.
Other technology providers may not require you to work through TechSoup. But, they are such a great resource, we recommend starting there.
But I'm not a charity
So, what if you are not a charitable organization? Maybe you're a trade association, social organization, etc.? (Any of the IRS's other 501 categories) You don't have to be a charity to get a good non-profit deal on technology. Many software providers have a blanket discount for 'non-profits' and they are not terribly picky about what kind of non-profit.
Each software and service company is a bit different in terms of their rules. That is one of several places where we at Tellus can help you out. Working with our contacts, we either already know the rules (for example one of our endpoint protection (aka antivirus) providers verifies your non-profit eligibility by checking your webpage) or we can find the rules quickly. That is because in most cases, we either have dedicated account reps from those companies we can talk to, or we have access to licensing experts who know the answers.
So, what kinds of deals are available?
There are good deals to be had on everything from software to hardware. Here is a partial list:
Need help?
We get it. Tech isn't necessarily your thing. Your thing is focusing on your mission. Tech is our mission. We'll be glad to help and we have budget-friendly discounts for non-profits also. Want more info?